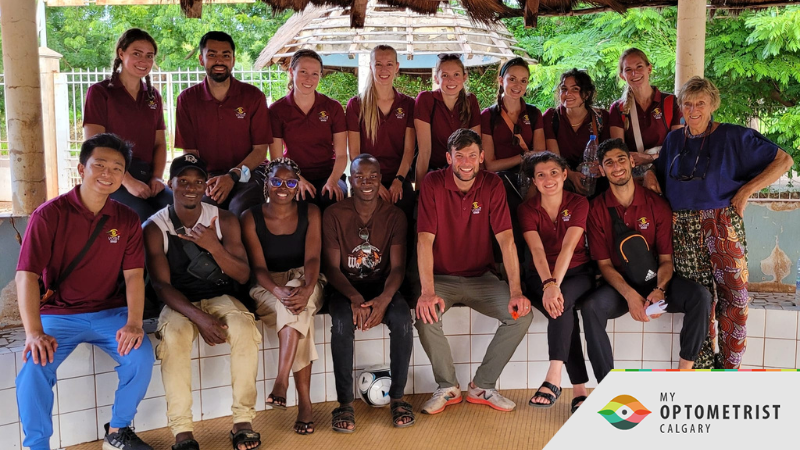 After a remarkable year of adventure and learning, we are thrilled to announce the much-anticipated return of Dr. Wiseman to the Health First Optometry team! With his heart full of experiences and knowledge gained during his time away, Dr. Wiseman is set to rejoin our family in late August, and we couldn't be more delighted to have him back where he truly belongs.
If you've been a part of the Health First Optometry community, you might remember Dr. Wiseman as a dedicated and compassionate optometrist who made an indelible mark during his time with us in 2019 until his temporary departure last June. But where was he all this time, you might wonder?
Well, Dr. Wiseman embarked on an incredible journey alongside his wife, who was engaged in a year of fellowship medical training at the prestigious Boston Children's Hospital in the United States. This provided Dr. Wiseman with a unique opportunity to broaden his horizons and engage in enriching experiences both personally and professionally.
During this time, he found himself at a charming family-run optometry clinic in the northern reaches of Boston. This clinic not only allowed him to keep his clinical skills sharp but also gave him the chance to connect with the vibrant "Bah-stonians" and immerse himself in the unique culture of the city. From catching Red Sox, Celtics, and Bruins games to exploring the picturesque landscapes of Massachusetts and New England with trips to Cape Cod, Rhode Island and Vermont, Dr. Wiseman and his wife savoured every moment of their time there, all while accompanied by their adorable new labradoodle puppy.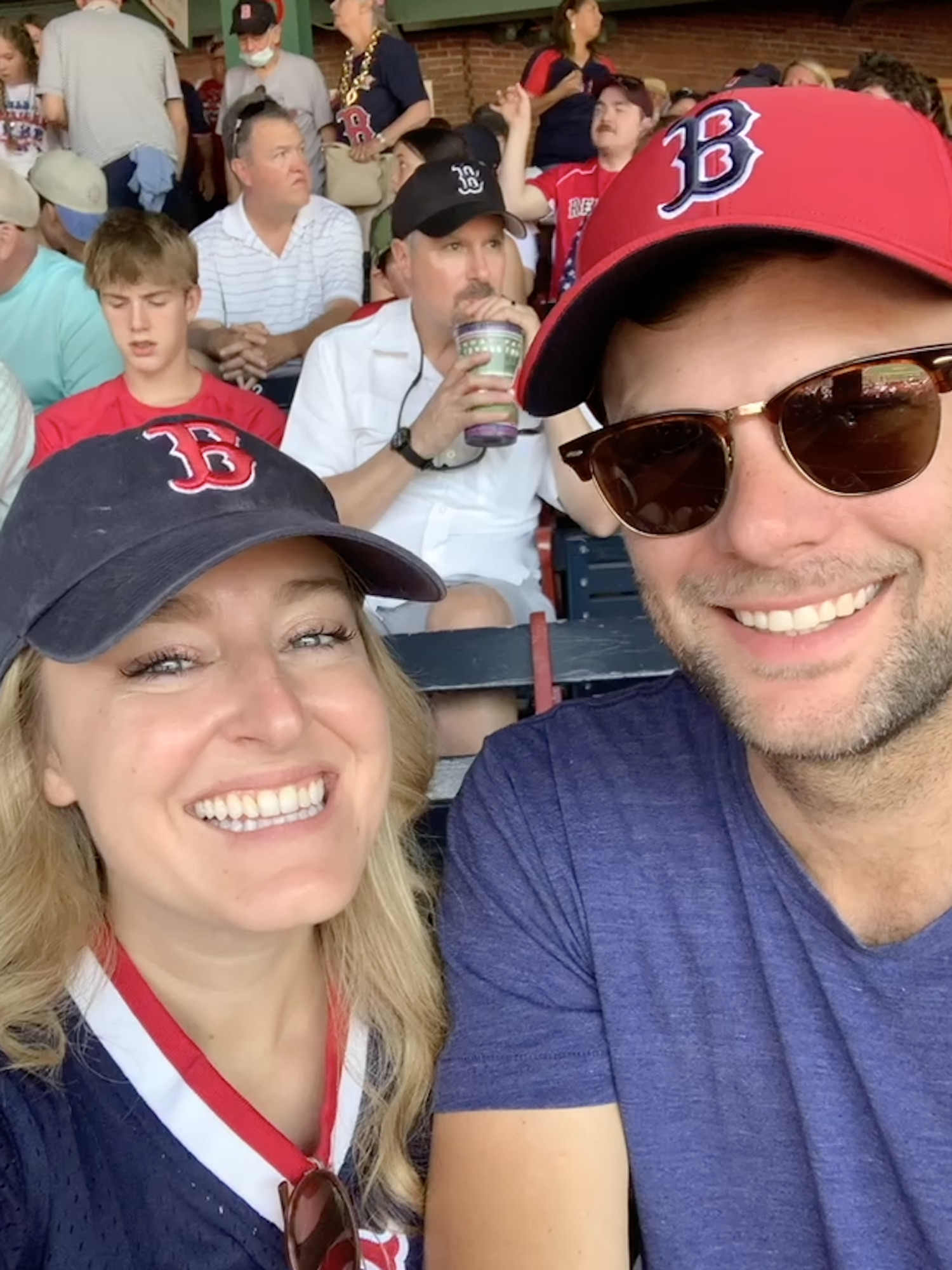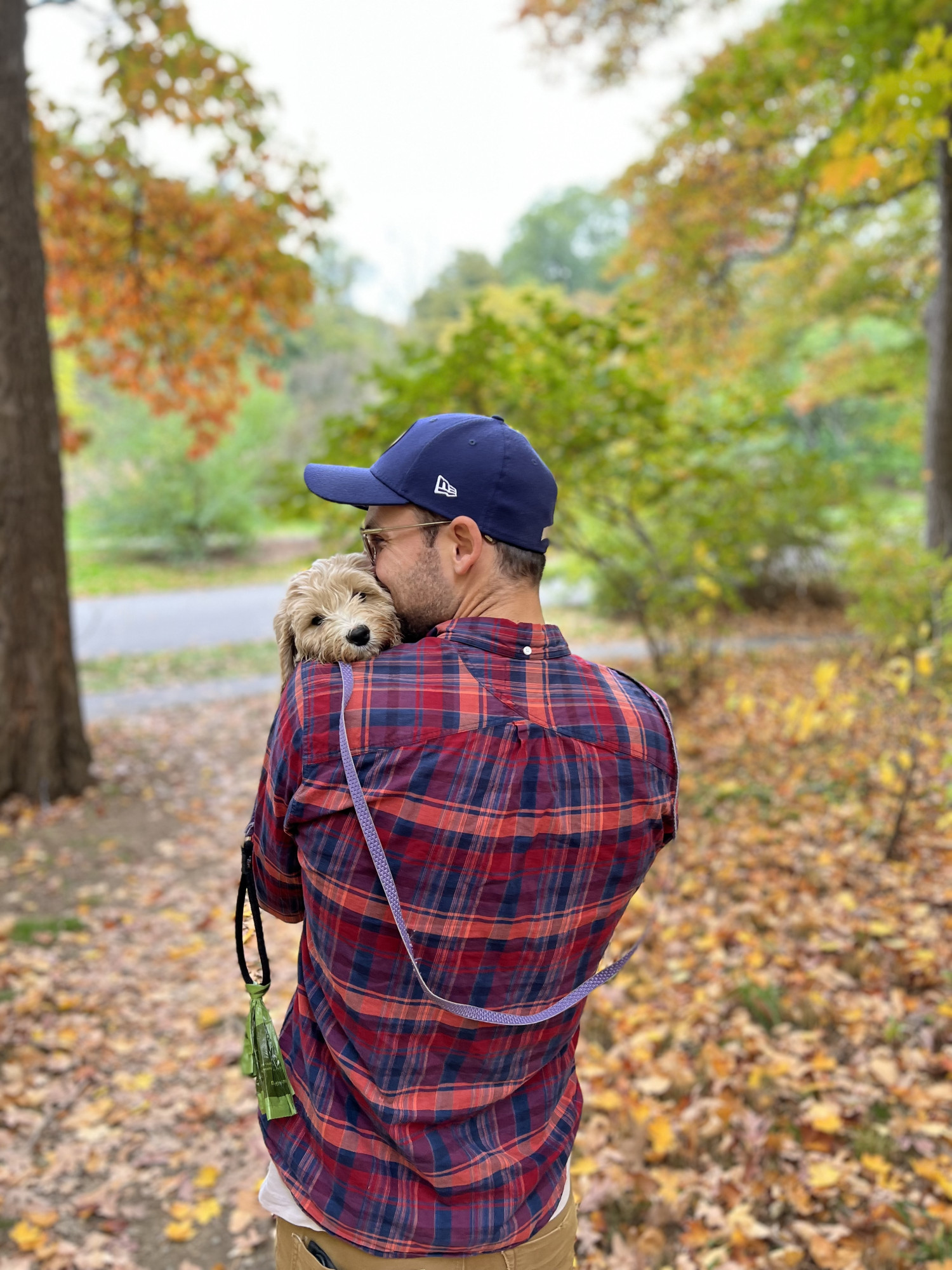 .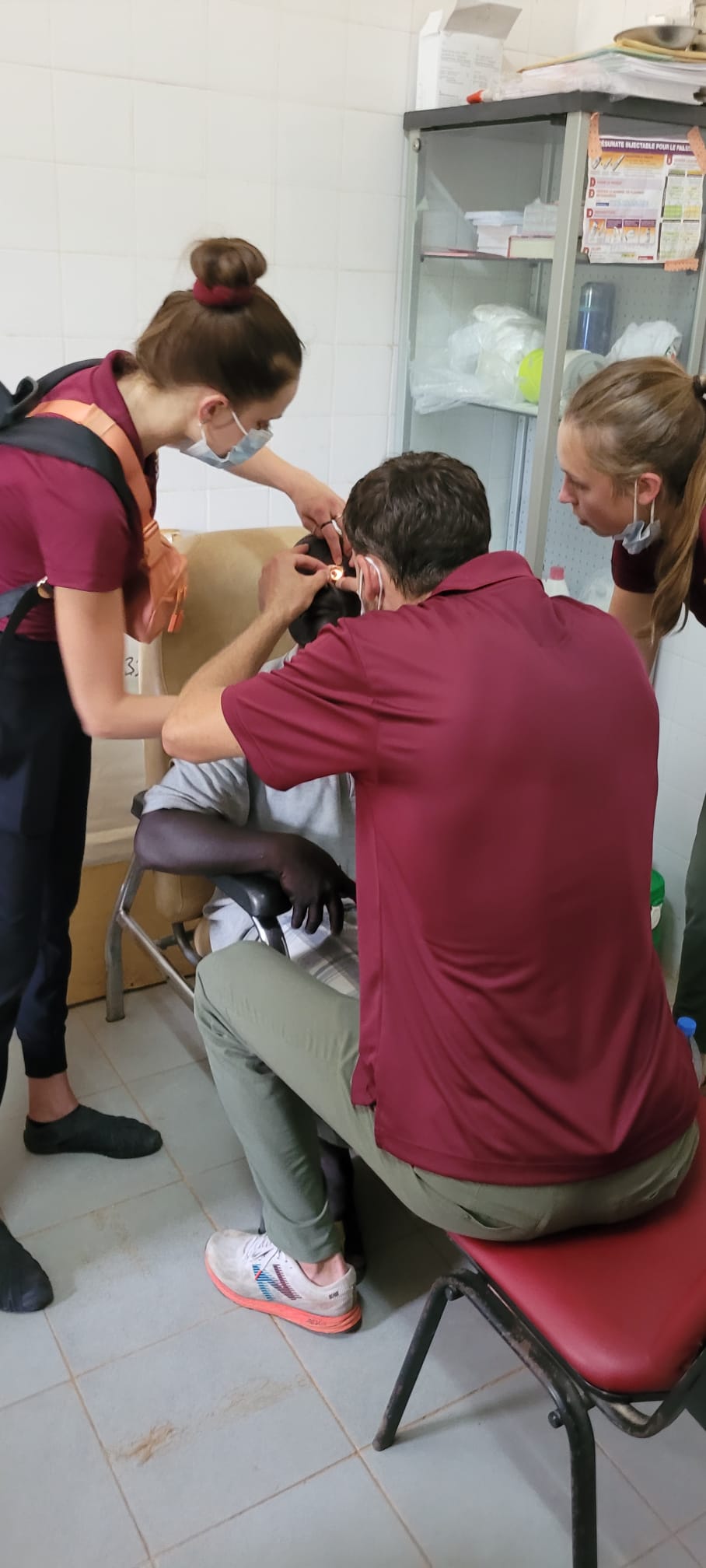 One standout chapter of this year was an awe-inspiring journey to Senegal. In collaboration with the University of Waterloo's Volunteer Optometric Services to Humanity (VOSH) program, Dr. Wiseman, along with a fellow optometrist and a team of fourth-year optometry students, embarked on a transformative mission. Their goal? To provide eye exams and facilitate cataract surgeries for those in need. This was a poignant full-circle experience for Dr. Wiseman, as he had participated in a similar mission to Romania during his own student days. Now, armed with experience and expertise, he was able to give back as a mentor and accomplished optometrist.
As they traversed remote and breathtaking communities in Senegal, Dr. Wiseman and his team delivered eye exams, distributed donated prescription glasses to children who lacked access to proper eye care and would otherwise struggle to do school work and interact with the world around them. They also were able to provide non-prescription 100% UVA and UVB sunglasses to all their patients which will work to preserve the eye health of these communities moving forward, as the progression of cataracts and pterygium (the two most common eye diseases they saw) can be slowed significantly with UV protection. The impact of their work was palpable, as they not only improved the present but also secured a healthier ocular future for these communities.
Here at Health First Optometry, we're overjoyed that Dr. Wiseman has returned to us with a wealth of experiences and a heart full of compassion. He's excited to reconnect with his patients and to continue being a part of global ocular health initiatives. Additionally, if you have any older glasses that you no longer need, we invite you to contribute them to our donation collection, which supports initiatives just like the ones Dr. Wiseman participated in.
So, mark your calendars for late August, as we eagerly anticipate Dr. Wiseman's return to our team. His passion, dedication, and enriching experiences promise to elevate the care and compassion we provide to our cherished patients. Welcome back, Dr. Wiseman!